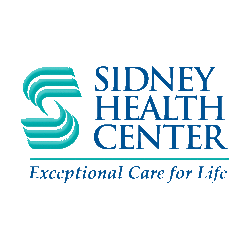 Sidney Health Center
Perioperative Lead Registered Nurse
Sorry, this job has expired.
Sidney, MT
Perioperative Lead Registered Nurse
We are looking for an RN Clinical Team Lead in the surgical services department. This is a Full-Time position. Responsibilities include optimizing patient care through out surgical services, quality assessment and improvement, staff education, and providing direct patient care as needed. One year of RN experience in the operating room environment is required. Prior leadership experience in a clinical setting is preferred. ADN or BSN required along with BLS, ACLS, and PALS. This position is represented by the Montana Nurses Association. Sidney Health Center offers competitive benefits including insurance and paid time off.
fptstuhu64u3
124208235