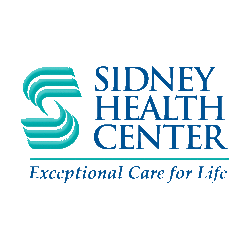 Sidney Health Center
Medical Technologist (MLS / CLS and / or Medical Laboratory Technician (CLT)
Sorry, this job has expired.
Sidney, MT
Medical Technologist (MLS/CLS) and/or Medical Laboratory Technician (CLT)
Sidney Health Center in Sidney, MT is seeing a Medical Technologist (MLS/CLS) or a Medical Lboratory Technician (CLT) to join our I Care Team! Full-Time position available, various shifts. Individuals will be required to work in all areas of the laboratory, including microbiology and transfusion medicine. Required skills include analyzing samples on automated systems, performing microscopic exams on body fluids, and completion of general maintenance, QC, and calibration on laboratory instrumentation. Phlebotomy experience required. Positions will require rotating coverage of holidays and weekends. Must be board certified or eligible, as well as eligible for Montana State licensure. Individuals with at least 2 years of experience as generalists are preferred, but will consider new graduates. Sidney Health Center offers competitive wages and benefits.
79675752
79675752