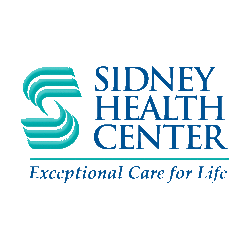 Sidney Health Center
Lodge Resident Assistant
Sorry, this job has expired.
Sidney, MT
Lodge Resident Assistant
Part-Time and Per Diem positions are available. Position to provide rewarding assistance with personal care services, medication reminders, support and supervision to residents. Provide housekeeping and laundry services for residents and facility. Assist with resident activities and dining services, including set up, delivery of meals and busing tables. CNA certification is preferred but not required. Must be 18 years old for this position. Sidney Health Center offers competitive wages and benefits including insurance and paid time off.
62435565
62435565