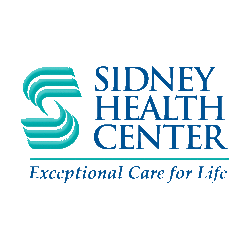 Sidney Health Center
Cancer Care Director
Sorry, this job has expired.
Sidney, MT
Cancer Care Director
Great opportunity to join a unique Rural Health Cancer Center! The Cancer Care Director oversees the management and coordination of the Cancer Center that includes, Radiation Oncology, Radiation Therapy, Medical Oncology, and Infusion. The Director serves as the lead for the program and collaborates with others to advance the quality of patient care by utilizing the Studer principles. The Director ensures that strategies, priorities, and operations with the Cancer Center are aligned and compliment the ASCO and NCCN oncology services. Other responsibilities include clinical operations, financial budgeting, and quality improvement to ensure the program runs effectively and aligns with Sidney Health Centers mission and values. We are looking for a director with excellent leadership, clinical operations experience, and interpersonal communication skills. This position requires 1-5 years of experience with a bachelor's degree in Healthcare, Business, or another related field. Sidney Health Center offers competitive wages and benefits.
92785598
92785598